Second Edition | October 2020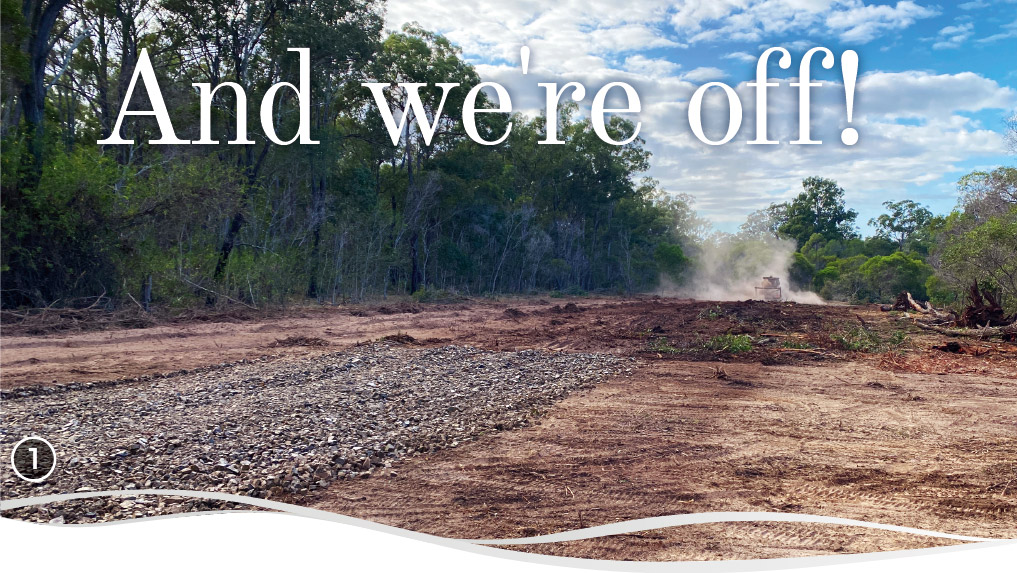 Tree Clearing
An exciting moment as we commence partial tree clearing of the site. At the time of writing, it is expected that these works will be completed within a three week period. The area being cleared is in support of the Resort's planned grand entry statement on William Street, the community facilities area and 213 residential lots. With a total site area of 47 hectares, the total tree clearing area of near 12 hectares will leave approximately 20 hectares of nature reserve and approximately 15 hectares open space and landscaped surrounds.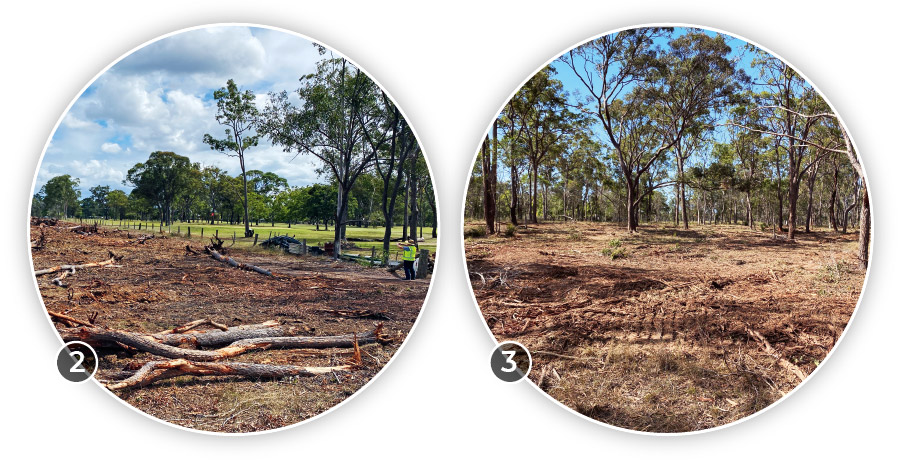 1. CLEARING OF THE GRAND ENTRY
2. NORTH VIEW TO BURRUM DISTRICT GOLF CLUB
3. EARLY SCRUBBING OF REGROWTH VEGETATION
Earthworks
Not long after the completion of the tree clearing component, we will start earthworks including shaping the site, levelling and benching of the home sites. Weather permitting, we are still on track to have earthworks completed prior to Christmas 2020.
Electricity Supply Upgrade
In our last edition, we mentioned that we were eagerly awaiting a firm date for the Electricity Supply Upgrade by Ergon Energy. Unfortunately Ergon Energy has advised that the delivery date for the power upgrade has been pushed back from the initially advised 31 October 2020 to late January 2021. Although disappointing, we are glad to now have a firm date which allows us to plan with more certainty.
Home Designs
We are excited to be edging closer to the release of our first home designs.
With 2 and 3 bedroom configurations, our low maintenance homes will feature air-conditioning, functional open plan living areas, luxurious kitchens and a choice of either Classic, Standard or Grande garage sizes:
Classic Garage 36-42 sqm
Standard Garage 60-66 sqm
Grande Garage 90-96 sqm
Local Support
On our recent visit to Howard we had the pleasure of spending some time with two of the local business operators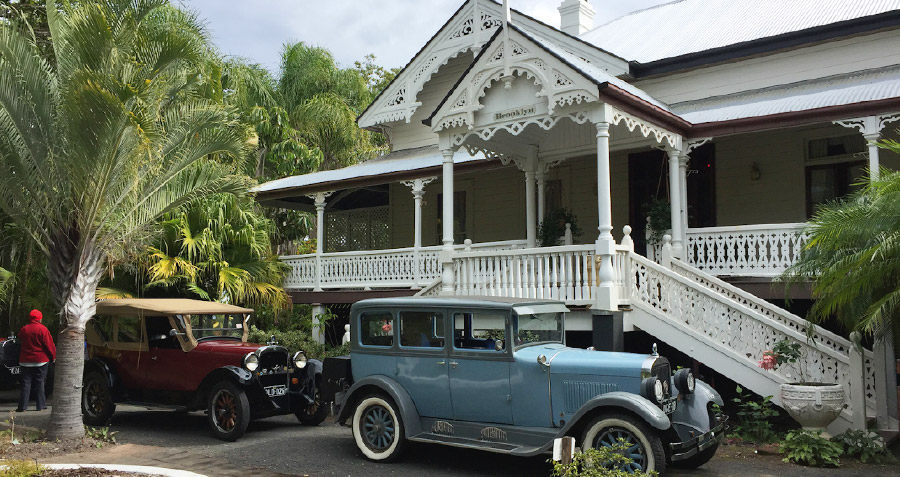 23 William St Howard
We had the pleasure of sharing a Devonshire Tea with Robyn and Jamie, owners and operators of historic and heritage listed Brooklyn House. There is no doubting Robyn and Jamie's passion for the town of Howard. Both tea and scones were devine and we highly recommend a visit when in Howard or for your next high tea event.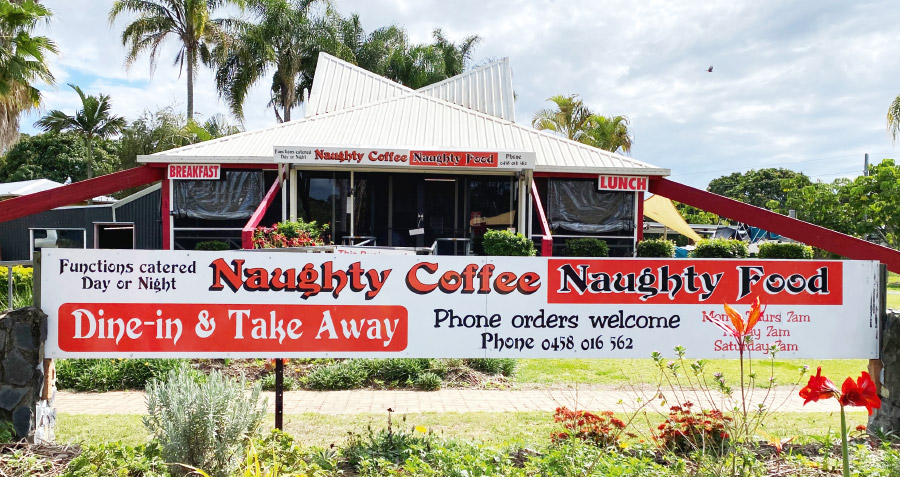 Cnr William & Steley Sts, Howard
Howard Naughty but nice and always greeted with smile from Phil. From good old fashioned pie and chips to Brenda's rustic home cooked soup, there is plenty on offer and always great value. 
We look forward to meeting more of the locals and local business operators and we would like to take this opportunity to thank the town of Howard for their overwhelming support and well wishes.