Third Edition | March 2021
Showcasing Howard
We recently launched our new series of social media posts showcasing the town of Howard. With so much to offer, we didn't want to keep this hidden gem a secret. Our first three posts included the Howard Railway Station, Howard Country Markets and the local Boat Ramp.
Follow Good Life RV and Lifestyle Resorts on Facebook and Instagram for more local features, and if you have any suggestions on what to highlight, direct message us via Facebook.   @goodlifelifestyleresorts
House Plans
We are proud to present our first four house designs:

Your choice of three garage size to suit your lifestyle and budget:
Standard Garage
6 metres wide X 7 metres long
(42sqm)
RV Garage
6 metres wide X 11 metres long
(66sqm)
Grande Garage
6 metres wide X 16 metres long
(96 square metres)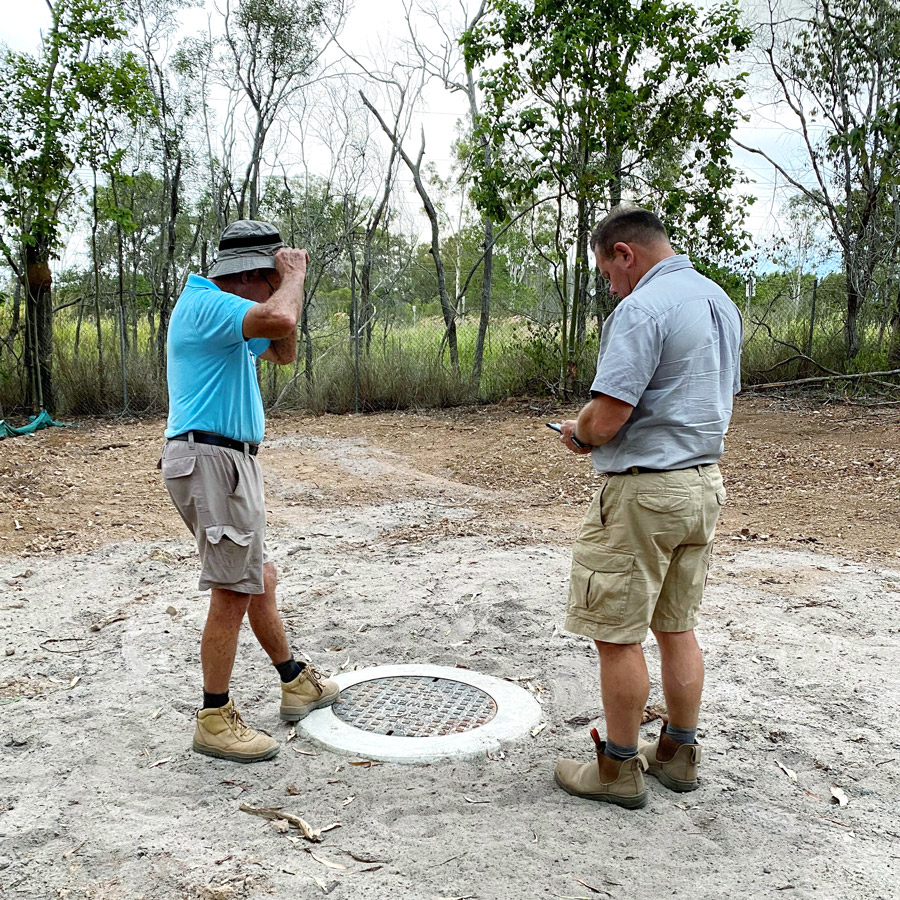 Sewer Connection
The long awaited sewer connection works to the resort (a partnership between AHC Limited, Fraser Coast Regional Council and the Queensland State Government) are now completed. This connection provides certainty in the ability to service the requirements of the resort and its residents. Formal commissioning of the sewer connection is expected shortly.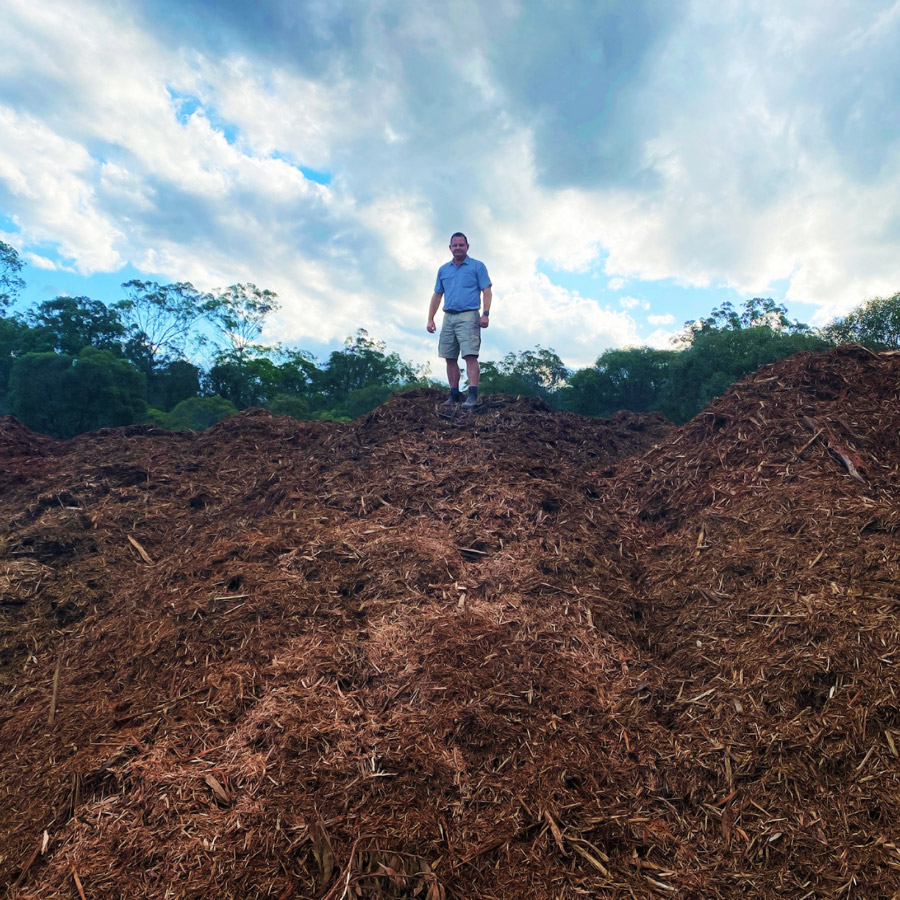 Mountains of Mulch
We have mountains of mulch courtesy of the initial tree clearing efforts to allow for the Grand Entrance, Community Facilities and 213 residential homes. Our stockpile of mulch will certainly not go to waste as we will be using that same mulch across the resort with nothing going to waste.
Electricity Supply Upgrade
Construction of the supply transformer pad mount has been programmed for installation by Ergon Energy by the endof May 2021. Together with the sewer connection, the upgrade of the electricity supply provides certainty in the ability to service the resort and resident power requirements.
Fencing
Site establishment has commenced which includes the fencing along William Street. Security fencing has been installed and draped in marketing banner mesh that provides a greater insight into the lifestyle and resort facilities on offer.